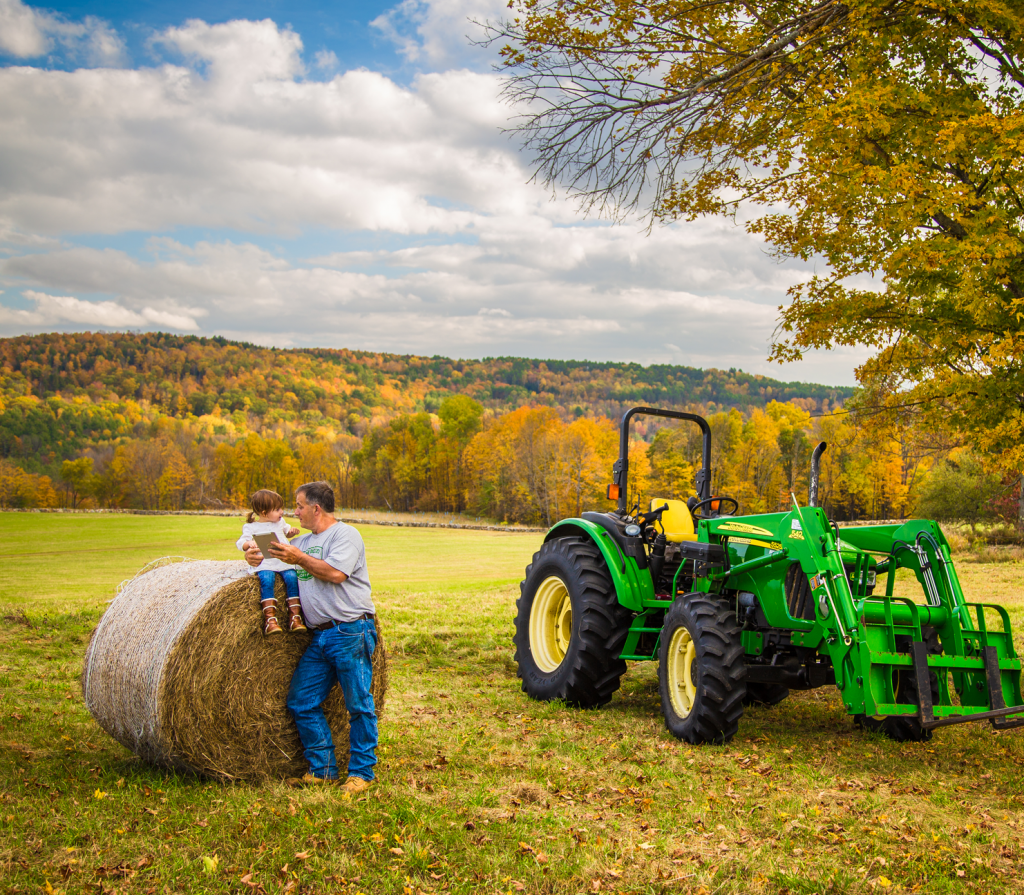 VTel Wireless is a small, family-owned telecommunications company which has been offering robust 4G LTE and VoLTE Internet and mobile voice solutions throughout the state of Vermont, eastern New York and Western New Hampshire since 2013.
Today, we are offering high-speed wireless internet for homes and businesses in Vermont, with a focus on serving under-served and un-served communities in rural areas. Our network is also designed to provide mobile high-speed data access, so that our customers can stay connected on-the-go using a compatible tablet, smartphone, or dongle.
VTel Wireless is a sister company to VTel, which has been providing world-class technology, with down-home service, at affordable prices to homes and businesses across Southern Vermont since 1890. Learn more.
Why Choose VTel Wireless?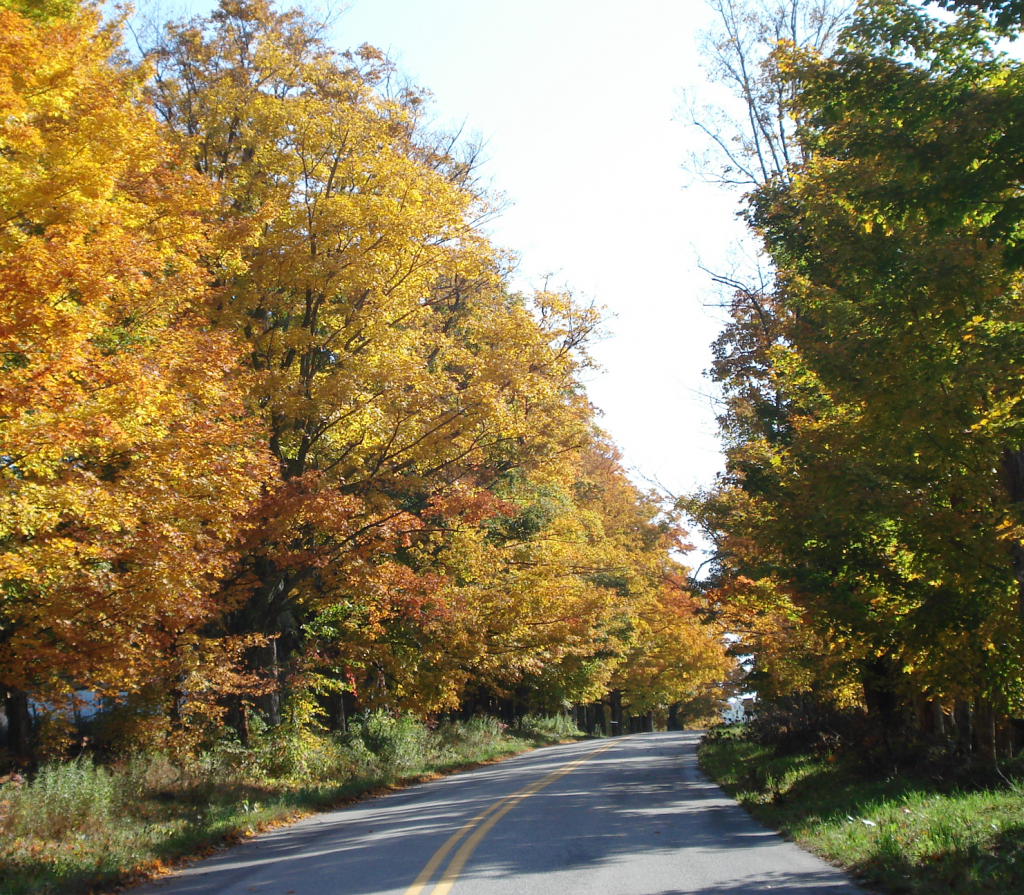 Guarantee One:
Once yearly, if you feel that we could ever have done a better job serving you (for any reason), simply let us know and we will apply a credit for one month of the affected service. We ask only that you tell us how we could have done a better job.
Guarantee Two:
We guarantee that you'll be over-the-moon with your new VTel Wireless service. If for any reason during the first 30 days of new service you should not be fully satisfied, contact us — we will refund you for any service charges incurred, as outlined in contract terms with our company.