Reliable, Fast & Affordable
Internet for $49.95/mo.*
Reliable, Fast & Affordable
Internet for $49.95/mo.*
Ultra-fast home or business Internet for rural Vermonters. Professional installation included.*
Faster, More Reliable Internet for Home or Business!
Choose better internet: Ditch DSL, Satellite and Cable Internet, experience speeds of up to 100 Mbps download/20 Mbps upload or faster* delivered over our robust 4G LTE network to your home or business. Shop our online only offers!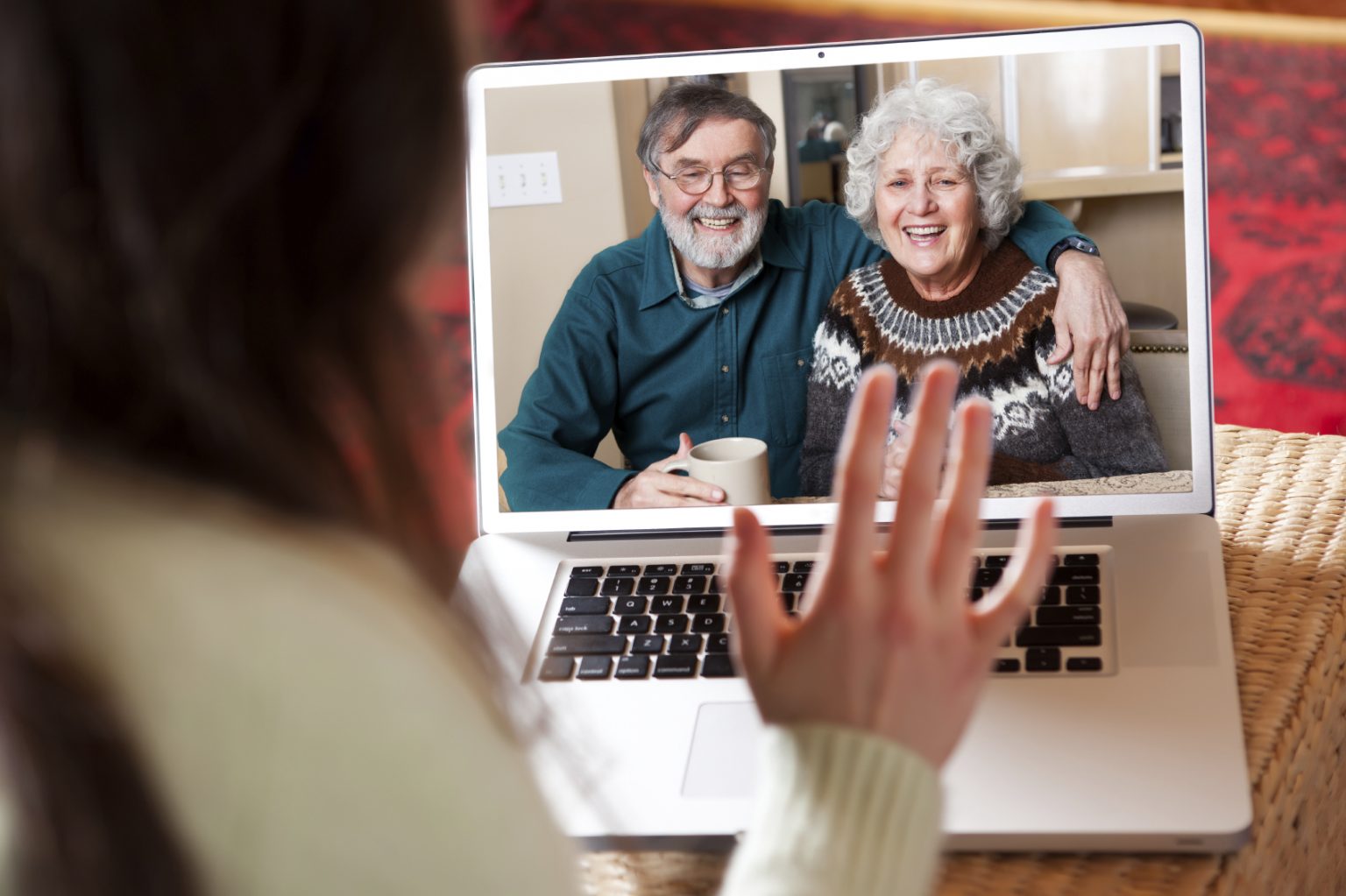 Stay Connected with Affordable Internet Plans
Keep essential Internet service connected with VTel Wireless and the federal Affordable Connectivity Program (ACP) credit. Eligible customers can receive up to a $30/mo. credit for their monthly Internet data.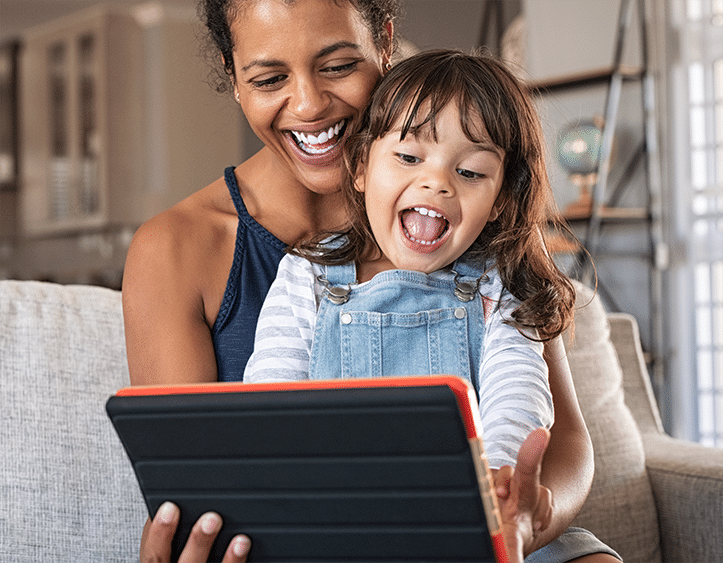 Rural Internet & VoLTE Phone Service for Last Mile Customers
VTel Wireless is a Springfield, Vermont-based wireless communications company that is building a 4G LTE wireless network across Vermont and parts of Western New Hampshire. Our goal is to bring affordable high-speed Internet to the most unserved and under-served areas of Vermont. We've invested over $100 million of our own capital and $35 million of capital from the federal government to build this network.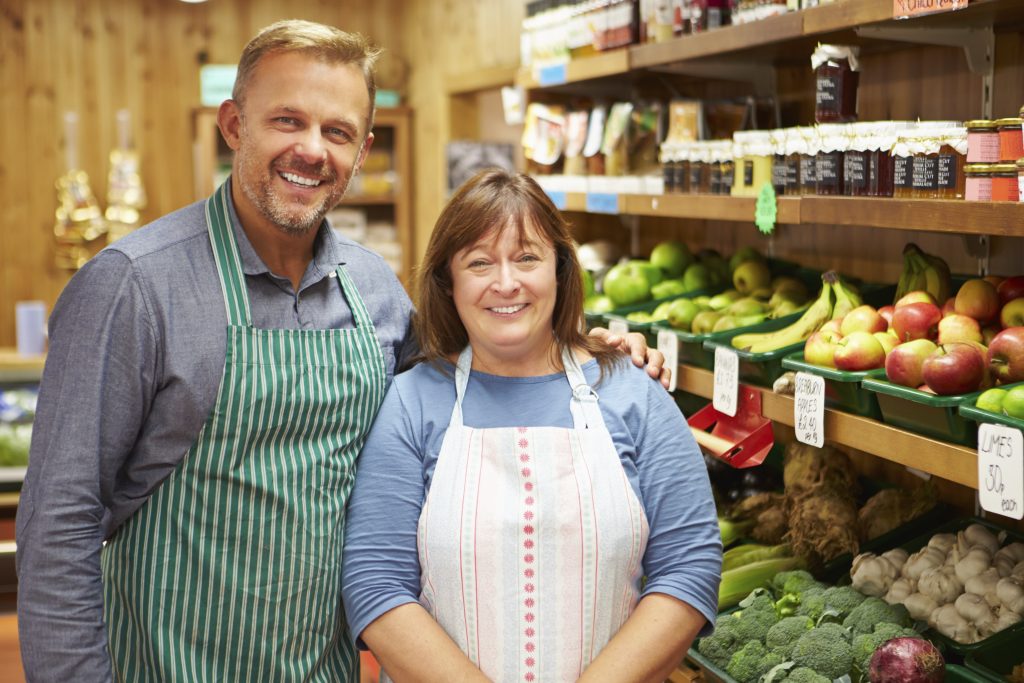 Our Features Included with Every Plan
Easy to use Mobile Apps to help manage your experience.
Generous 2 TB of Cloud Storage for all your media, work or video files.
Reliable, low latency connection: Stream music, movies, game or use video-calling without worry.
Lightening-fast internet: Speeds up to 100 Mbps download / 20 Mbps upload (or faster) within our footprint*
No contracts required. Pay your own way without long-term commitments.
100% Vermont-based customer service and 24/7/365 U.S.-based technical experts available, anytime.
* Online Only Offer: New 2-year agreement required. An exterior antenna is required to receive the fastest speeds possible. Final service speeds are dependent on physical service address. Exterior antenna equipment available for an additional fee which includes professional installation at no cost. VTel Wireless service availability and throughput speeds vary depending on service location, please call for coverage details. Autopay and paperless billing required for offer.