You may qualify to save up to $30/mo. toward your internet service with VTel through the Affordable Connectivity Program.
VTel is committed to bringing you the fastest internet in Vermont, no matter the service to which you subscribe. Further, we know that affordability is a number one priority for your family, and this is why we have partnered with the FCC to give families a monthly discount to all that qualify. We invite you to take advantage of this substantial monthly discount and get the performance and reliability you need and deserve. Click here to see eligibility requirements and or click here to apply now. Not computer savvy or know someone without current internet access? Contact us at 802-885-9000, our friendly Vermont-based team are happy to assist you with any questions about this federal program.
NEW! For households who qualify for the ACP credit: The VTel Wireless 10 GB Basic Plan can provide your household with high speed internet for just $29.95/mo. That's right, pay nothing for your basic service, simply a  small admin & reg. fee and optional equipment costs. Call us today and ask for the "10 GB Basic Plan"!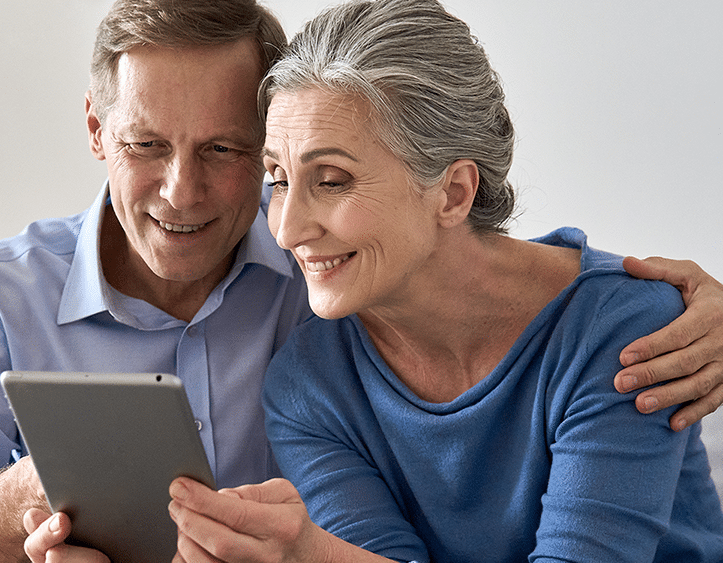 Is My Household Eligible for the Affordable Connectivity Program Credit?
There are many ways to qualify for the ACP credit. In fact, if you already qualify for programs such as Lifeline, SNAP, Medicaid or WIC, you are already eligible. There are also many other ways to qualify, including your household income. To get a comprehensive list, 
click here
.
What is the Affordable Connectivity Program (ACP) and How Can It Help My Household?
The ACP credit is a monthly discount, used to help individuals and families connected to the internet. The ACP credit replaces  the Emergency Broadband Benefit (EBB) and can cover up to $30/mo. toward your monthly internet subscription.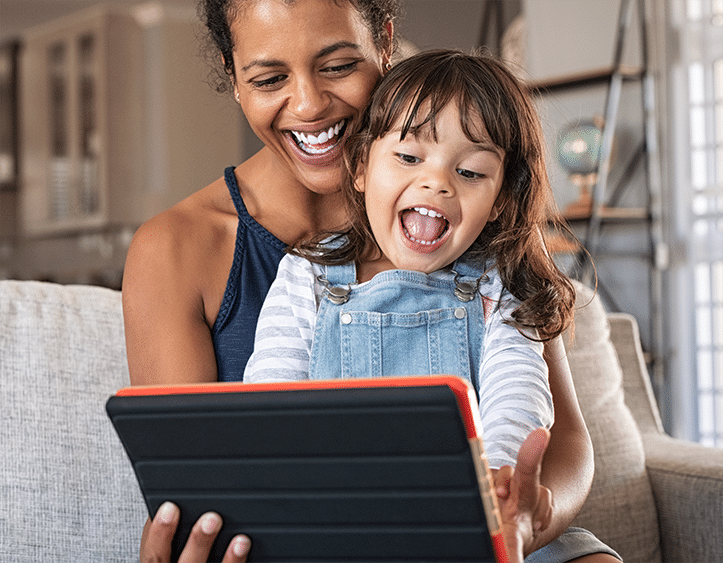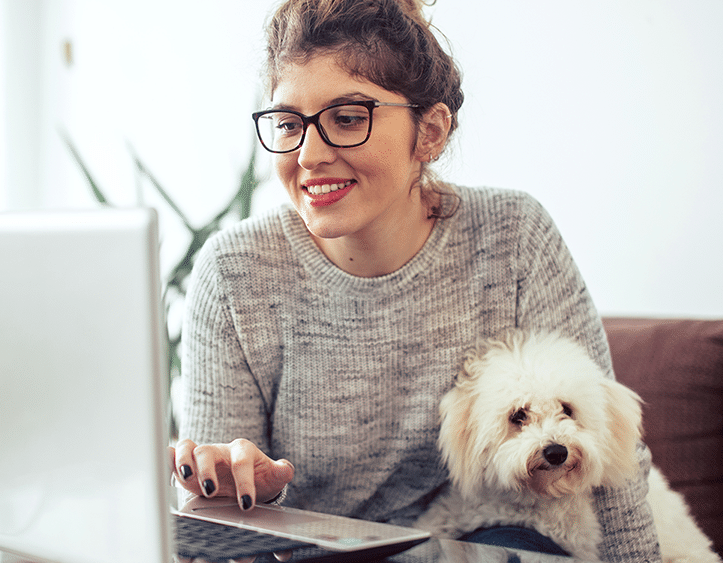 What Does the Affordable Connectivity Program Credit Cover?
The ACP credit covers up to $30/mo. of your internet services. By having a discount on your monthly internet services, you can keep connected with family, friends, healthcare providers and access eLearning, dependably and affordably.